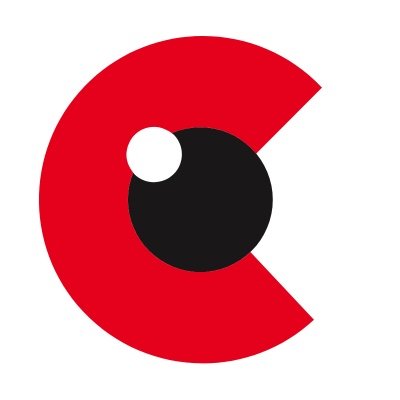 4CRisk.ai, a Redwood City, CA-based provider of advanced AI solutions for risk and compliance functions, raised $8m in Series A funding.
The round was led by Cloud Apps Capital Partners and joined by Touchdown Ventures as a syndicate partner.
The new capital will be used by the company to hire and expand globally.
4CRisk.ai, led by Venky Yaerrapotu and Supra Apikonda, provides advanced AI solutions that assist organizations in identifying, managing and assessing the impacts of regulatory obligations. They also help to strengthen the internal control system around an ever-changing regulatory and business risk environment. The company's AI-powered Data Intelligence Platform is now being used to emulate human intelligence and augment regulatory, risk, and compliance professionals to automate time-consuming risk and compliance processes. The company's compliance mapping solution digitally links the regulatory requirements and the internal control environment. This allows compliance officers to continuously evaluate the design and operation effectiveness of the control environments.