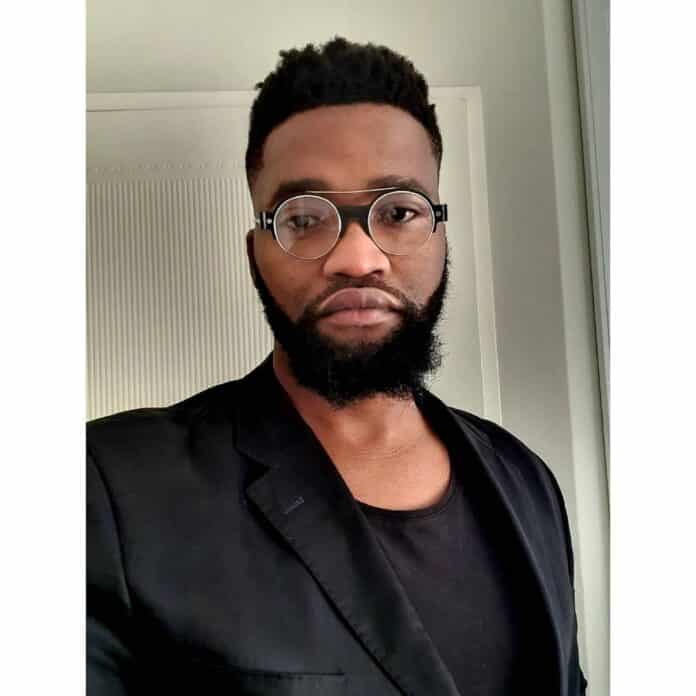 Digital isn't the future, it's the now, and it holds the potential to play a key role in transforming the South African economy. This is closely linked to the rise of the data economy, which is the catch-all. term to refer to "a global digital ecosystem in which data is gathered, organised and exchanged for by a network of vendors for the purpose of deriving value". Data, despite its potential and ability to transform it, is not of intrinsic value. Value is the key word. According to this, data can only be made valuable by being transformed into insight, applications, or services. article, and that's exactly where the challenge lies for brands, for business, for organisations and governments looking to leverage data to drive progress, development and innovation.
While data is becoming more important, recognised as a critical factor of production, there is still little consensus around the global best practices in terms of applying data to create value – what value do we want to create exactly, for who and why? The Committee for Economic DevelopmentThe impact of big data on our knowledge of the world is a key factor in increasing economic activity. The bottom line is that the more information we have, the better our lives.
However, the challenge lies in the efficient collection, transmission, sorting, and analysis of data that can be converted into actionable information and systems. Data can be used to positively impact the economy, providing insights that enable better products and services, better business processes, better organisational management systems, faster innovation, and more targeted marketing campaigns. But at the same time, it is important to recognise that data, or technology for that matter,  itself cannot solve food security, create social justice or reverse climate change.

South Africa's economic and social challenges are deeply entrenched and, arguably, require an approach unlike any of the 'traditional' means that have, to date, proved not to be very successful. Data and the establishment of a strong data economy are the next steps in solving the problems that continue to plague South Africa decade after decade.
It starts with realizing the importance of data and developing a multisectoral understanding of its potential application to solving our most pressing problems. As a starting point, "big data can improve the understanding of human behaviour and offer policymaking support for global development" and in particular offer real-time feedback that would allow adjustments to be made to social policies and programmes, for example.
Equally important, however, is to realize that sustainable solutions almost always require an integrative approach. A data strategy should be part how we address the problems such as unemployment, resource efficiency, and improved education outcomes.