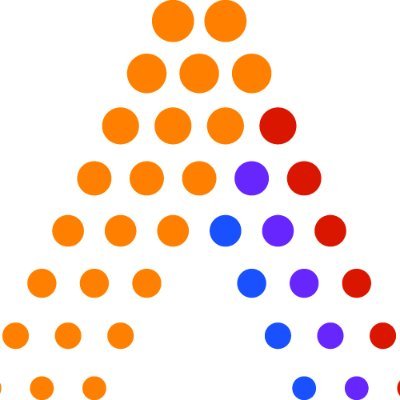 Ahana, a San Mateo-based provider for Software as a Service for Presto has raised $7.2M and will now have $27.2 million in Series A funding.
The round was led by Liberty Global Ventures with participation from existing investor GV.
The company plans to use the funds for product development and technical staff growth; to evangelize Presto; and to develop go-to market programs.
Ahana, which is led by CEO Steven Mih on AWS, is a SaaS service for Presto. It has the vision of becoming the SQL engine for Open Data Lakehouse. Presto is an open source project that Meta created and uses at Uber, Twitter, and thousands of other places. It's the most popular standard for SQL processing on data lakes. Ahana Cloud offers Presto SaaS and allows data platform teams and data analysts to perform high performance SQL analysis on their S3 data lake and other data sources.
Ahana announced today Ahana Cloud Presto Community Edition. It is designed to make it easier to deploy, manage and integrate Presto (an open source distributed SQL query tool) for the Open Data Lakehouse. Ahana Community Edition is immediately available to everyone, including users of the 100,000+ downloads of Ahana's PrestoDB Sandbox on DockerHub. It offers Presto cluster provisioning across multiple locations and tuned out of the box configurations. This frees Presto for data teams of any size. Data teams don't have to download and install open-source Presto software. They can instead learn about Presto and start deploying initial SQL data lakehouse use case in the cloud. Ahana Cloud can be upgraded to full version for Community Edition users. This adds security, integration with Apache Ranger, AWS Lake Formation, and price-performance benefits such as multilevel caching and enterprise-level support.