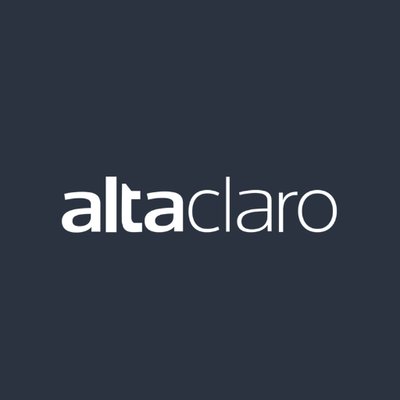 Seed funding of $2.5M was raised by AltaClaro, a Houston-based provider of legal training technology platforms.
The round was led by Bryce Catalyst, with participation from LearnStart and Orrick's Legal Technology Fund. As part of the initial investment, Cary Burch, President and CEO of Bryce Catalyst has been appointed to AltaClaro's board of directors.
The company plans to use the funds for expansion of its platform and course offerings, as well as to increase its global market share.
AltaClaro, led by Abdi Shayesteh (CEO), is an experiential learning platform for lawyers and law firms. The company's educational platform leverages personalization, assessment tools, and contextual delivery of learning modules (short videos, interactive assessments, mock transactions, and online feedback sessions with experts) to help professionals gain the vital practical skills they need to become "practice-ready."