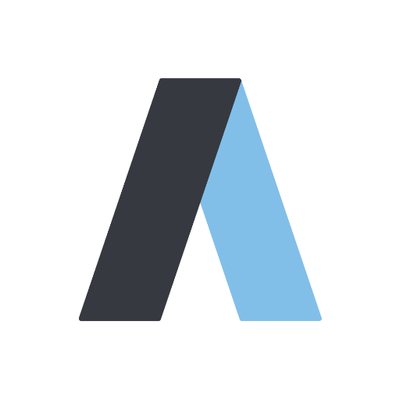 Amperon Holdings, Inc., a Houston, TX-based leader in AI-powered grid forecasts, raised $7 in Series A funding.
The round, which brings Amperon's total funding to $10m, was led by HSBC Asset Management (NYSE: HSBC), out of its new Climate Tech Venture Capital Fund, with participation from Riverstone Holdings, Muus Asset Management, Climate Capital, and Kiran Bhatraju, CEO of Arcadia.
The company plans to use these funds to expand its AI-enabled, demand analytics for electricity to new markets in Europe or Asia. It also intends to increase its customer base to include utilities, virtual power stations, industrial customers and grid operators.
Amperon's CEO Sean Kelly and CTO Abe Stanway lead the team. They provide an AI-powered, electricity analytics tool that allows electricity market participants to address the increasing issues of grid reliability, sustainability, and other related issues. Builds for energy market players. Founded in 2018, the company serves electricity retailers, energy traders, grid operators, and utilities throughout the US, Canada, and Australia.