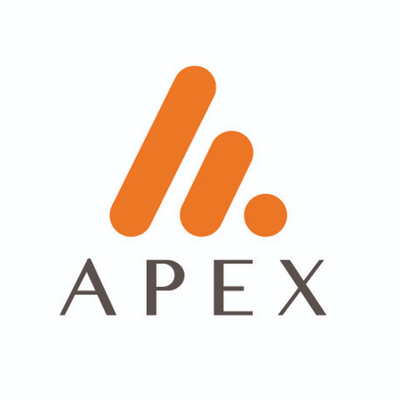 Apex Group Ltd., a Bermuda-based financial services provider, received a new strategic minority investment of undisclosed amount.
TA Associates was responsible for the deal, which also included Mubadala Investment Company (Mubadala Investment Company) and Carlyle. These companies have invested alongside Genstar Capital a growth-oriented, private equity firm.
Apex is a global provider of financial services with more than 85 offices and 10,000 employees. It offers a wide range of services to asset managers and private clients, as well as family offices. The Group has continually improved and evolved its capabilities to offer a single-source solution through establishing the broadest range of services in the industry; including fund services, digital onboarding and bank accounts, depositary, custody and super ManCo services, business services including HR and Payroll and a pioneering ESG Ratings and Advisory service for private companies.
Apex Group has experienced organic growth and strategic acquisitions since Genstar's 2017 investment. The group's assets under administration have increased from $50 billion to $2.75 Trillion, including recently announced acquisitions. These assets are serviced by over 10,000 employees in 85 offices across 42 markets around the world (upon completion of recently announced acquisitions).