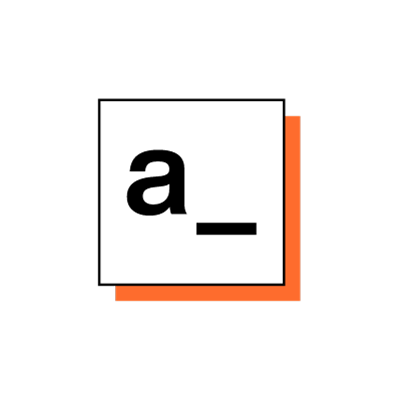 Appsmith, a San Francisco, CA-based open-source low code software for developers to build internal tools, raised $41m in Series B funding.
Insight Partners led the round with participation from Accel and Canaan as well as OSS Capital and angel investors like Jeff Hammerbacher (co-founder of Cloudera) and Abhinav Athana (co-founder of Postman).
The company plans to use the funds to build out its open-source software and provide support services, as well as a paid version with additional security features for enterprises.
Led by Abhishek Nayak, co-founder and CEO, Appsmith provides open-source low code software that helps developers build internal and CRUD (create, read, update and delete) type applications within hours. Software engineers create the user interface using pre-built components. They then code the business logic connecting any database to the APIs. Finally, they test and deploy a web site where users are authenticated via a dashboard.
Open source software was introduced just two years ago. It has been downloaded more than 10,000,000 times and is currently used by over 10,000 organisations.
The company released more than 150 enhancements last year. These included major features such as JS Editor, version control and 30+ new widgets. There were 184 new features. Appsmith has now more than 18,000 community members, with 192 contributors.