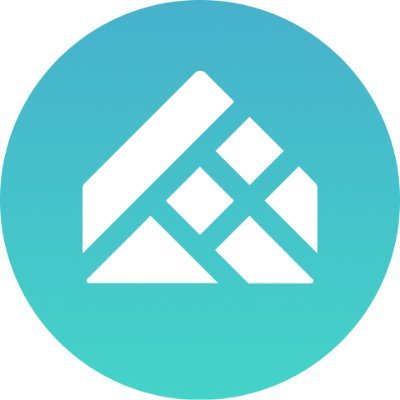 $25M Series A funding was raised by Arrived Homes, a Seattle-based provider an SEC-qualified real-estate investing platform.
Forerunner Ventures led the round, as well as Good Friends, Spencer Rascoff and Core Innovation Capital. PSL Ventures and Neo also participated.
The company plans on using the funds to expand its team, secure properties and offer customers the opportunity to invest in short-term rental properties through the platform.
Led by Ryan Frazier, CEO, Arrived Homes is a real estate investing platform that makes ownership of rental properties possible. Anyone can buy shares in rental property properties and begin earning money right away.
The company manages the operational work so that investors can collect passive rental income and their share of the home's appreciation.
To date, Arrived has fully funded over 102 properties in Alabama, Arizona, Arkansas, Colorado, Georgia, North Carolina, and South Carolina, for a total of over $40M in rental homes across 16 metropolitan areas.  In the coming months, the company will expand its offerings to include single-family rental and short-term rental properties in Florida, Texas, Nevada, and Indiana.
The Series A fundraise follows Arrived's $37Min seed funding and debt financing from June 2021, and the company's $100M credit facility financing announcement from December 2021.