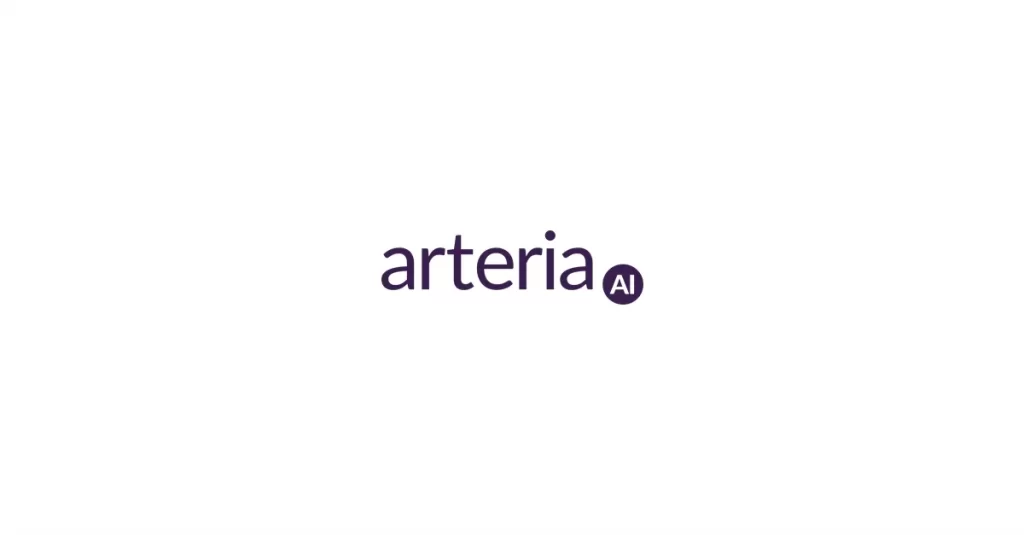 Arteria AI, a Toronto, Canada-based enterprise digital documentation company, received strategic investments from Citi SPRINT (Spread Products Investment Technologies), the strategic investing arm of the bank's industry-leading Global Spread Products division, and BDC Capital.
BDC Capital and Citi join the ranks of prominent FinTech investors Information Venture Partners, Illuminate Financial, StandUp Ventures, and Golden Ventures. The amount of the deal is not known.
The capital will accelerate the company's global growth and adoption of its differentiated low-code, data-centric approach to documentation.
Led by Shelby Austin, CEO, Arteria provides a data powered enterprise digital documentation software platform that is used by the world's largest banks to remove the need for legacy manual processes by structuring data during the documentation lifecycle to speed up decision-making processes for all stakeholders with a highly intuitive front-end. Arteria comes with a number of modules that allow you to create, analyze and negotiate documentation and contracts.
It has been used by many top-tier financial institutions around the world.