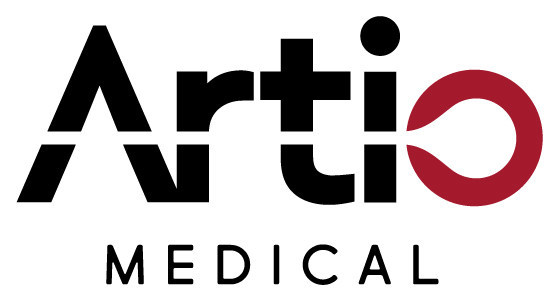 Artio Medical, Inc., a Prairie Village, Kan.-based medical device company developing innovative products for the peripheral vascular, neurovascular, and cardiology markets, raised $28m in Series A2 and Series A3 financing.
The identity of the backers was not revealed.
The round, which brought the total amount raised to date to $74m, intends to use the funds for US commercialization efforts for the recently cleared Solus Gold™ Embolization Device and the development of its broad portfolio of products, including expanding its engineering and manufacturing capabilities.
Artio is an innovative medical device company that develops products to treat peripheral vascular, neurological, and cardiovascular diseases. It is currently developing ten products for the peripheral vascular market, including the Solus Gold™ and Solus Flex™ Embolization Devices for peripheral vessel occlusion and the Amplifi™ Vein Dilation System which is designed to prepare hemodialysis patients for successful arteriovenous fistula vascular access site creation. The company is also currently developing four products for the neurovascular market, including the Endura™ Embolization System comprising a detachable balloon and coils for the treatment of saccular brain aneurysms.