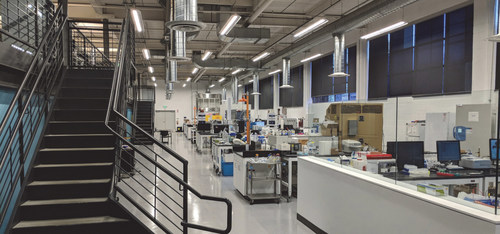 Arzeda Closes $33M in Series B Funding, a Seattle-based protein design firm.
The round was led by Conti Ventures, with participation form Lewis & Clark Agrifood, Bunge Ventures, Circulate Capital, OS Fund, Casdin Capital, UMI and Bioeconomy Capital.
The funds will be used by the company to accelerate product development, commercialization and marketing of new enzymes.
Arzeda's CEO Alexandre Zanghellini is leading the company. The company manufactures proteins that can replace ingredients with high environmental footprints. It leverages a platform that combines machine learning and physics-based computational design to produce protein designs. In partnership with Fortune 500 companies and industrial leaders, the company develops sustainable products for the food & nutrition, advanced materials, and diagnostics & pharma industries globally.