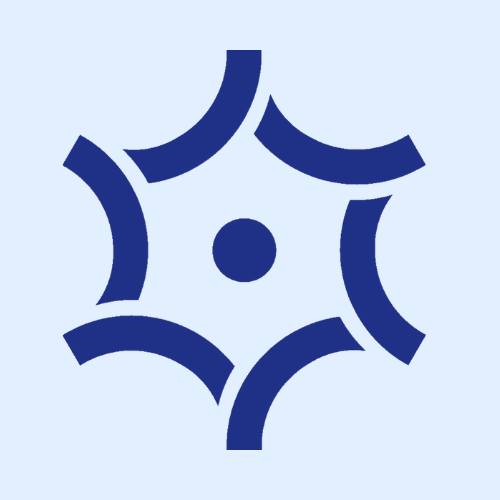 Cortica Inc., a US physician-led, coordinated and tech-enabled care model focused on autism and other neurodiverse conditions, received a strategic investment from the Autism Impact Fund (AIF).
The amount of the deal has not been disclosed.
The company intends to use the funds to bring its "whole-child" medical and behavioral care model to more families across the country.
Neil Hattangadi M.D. is the Co-Founder and CEO of Cortica. He integrates medical advances from top academic medical centers with behavioral analysis, development therapies and family support. Axon's tech infrastructure for care coordination, data capture, and IT infrastructure, enables Cortica to do so.
The company's centers span five states, including California, Illinois, New Jersey, New York and Texas, with each location led by preeminent neurologists and other physicians. Cortica has several clinical trials, including many funded by the National Institutes of Health or company sponsors. These trials cover neuroimaging, neuromodulation and biotech therapeutics as well as digital therapeutics.