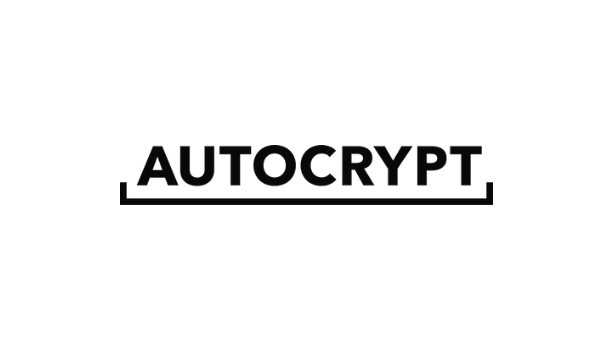 Autocrypt, a Seoul, South Korea-based secure mobility and V2X communications company, raised USD25.5m in Series B funding, at post-money valuation of $120m.
Backers included Korea Asset Investment Securities (Ulmus Investment), BSK Investment and Shinhan Venture Investments.
The funds will be used by the company to expand its operations and business reach.
Autocrypt's CEO and co-Founder Daniel ES Kim is responsible for developing automotive and smart mobility technology for C-ITS, autonomous driving and other uses.
Besides its advancements in V2X security, the company has also added Security Analyzer™ and Security Fuzzer™ to its in-vehicle systems security solution. Security Analyzer is an SBOM-based software vulnerability analysis platform, protecting vehicle software throughout its entire lifecycle, while Security Fuzzer effectively detects software flaws through smart fuzzing. Both tools are essential for today's increasingly software-oriented E/E architecture.
The company is currently in discussions with several public agencies around the world to implement V2X security, and SCMS for C ITS projects. It is already responsible for security and PKI management for all C-ITS projects in Korea.
Establishing subsidiaries in Toronto, Canada and Munich, Germany, Autocrypt is growing its foothold in Europe and North America, with plans to open its Singapore office later this year.