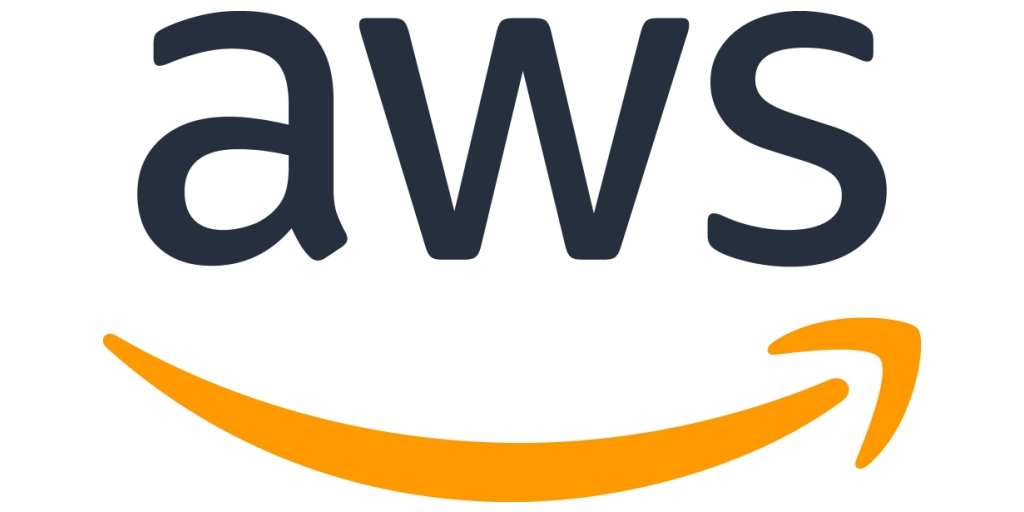 Amazon Web Services, Inc. (AWS) Amazon.com, Inc. (NASDAQ: AMZN) has pledged more than $30m for early-stage startups that are led by Black, Latino, LGBTQIA+, or women founders in its new AWS Impact Accelerator.
AWS will provide guidance and funding for a number of programs to help these companies build successful businesses over the three-year period. The first program is now open to eligible startups. AWS Impact Accelerator For Black Founders
AWS Impact Accelerator provides pre-seed startups with the knowledge and tools to achieve key milestones like raising funds or acceptance to a seed-stage accelerator program. It also helps them to create solutions in the cloud. After being accepted to the eight-week program participants will be able create a personalized training curriculum using dozens of sessions provided by AWS startup experts as well as guest speakers.
The following benefits will be offered to qualifying startups:
Unrestricted cash grant up to $125,000
AWS Activate allows you to receive up to $100,000 in AWS service credit credits AWS Activate is available to startups who qualify. These credits can be used for scalable, reliable and secure AWS Cloud services like compute, storage, analysis, Internet of Things (IoT), machine learning, and database.
AWS Activate offers more than 80 exclusive deals on products and services to help startups grow. These include services from companies such as Dropbox, New Relic and Notion.
Access to a dedicated team of mentors and AWS technologists to guide startups during and after the program.
Access to AWS IQ for startups to engage AWS-certified, third-party developers when building their cloud-based solutions.
Engagements with Amazon teams and leaders to discuss potential collaborations and get relevant advice.
Networking sessions with investors and pitch coaching from startup experts to help participants raise seed funding.
Startups will have the chance to network with 20 other organizations who are onboard to support AWS Impact Accelerator. They will serve as advisors, mentors, and guest speakers. These include organizations that support Black, Latino and LGBTQIA+ founders, such as digitalundivided and StartOut as well as venture capital firms like Backstage Capital or Lightship Capital. This program prepares startups to enter seed-stage accelerators that closely work with AWS such as Visible Hands.
The first AWS Impact Accelerator For Black Founders is open for applications. It will kick off in June for U.S.-based startup companies. The second half year will see the launch of the AWS Impact Accelerator for Women Founders for U.S.-based startup companies. In 2023, AWS Impact Accelerator For LGBTQIA+ Founders (AWS Impact Accelerator) and AWS Impact Accelerator Latino Founders (AWS Impact Accelerator) will be offered.
AWS Impact Accelerator is a program that provides guidance and resources to startups after they have completed it. This includes alumni events, a virtual community, access to the curriculum, and continued advisory support from mentors.