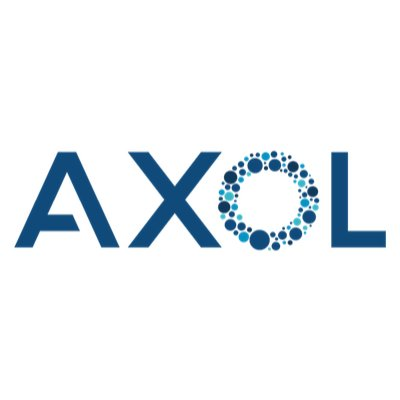 Axol Bioscience Ltd., a Cambridge, England, UK-based provider of iPSC-derived cells, media, and characterization services for life science discovery, raised £3.2m GBP (Around $4.2m USD).
The round, the extension of its previous funding round, bringing the total raised to £7m GBP (Around $9.2m USD) – was led by existing investors Calculus Capital, Par Equity and Scottish Enterprise, with support from Meltwind, including early investor Dr Jonathan Milner.
The funds will be used to bring new human induced pluripotent stem cell (iPSC) products and service solutions for cardiac, neuroscience, and immune cell modeling to the drug discovery and screening markets, including Axol's recently developed comprehensive In vitro proarrhythmia assay (CiPA)-validated human iPSC-derived cardiomyocytes. The company will be able to improve cell culture quality and iPSC production capabilities at its Edinburgh, UK site based at Roslin Institute. It will also support its recruitment efforts to increase its commercial staff. It will also allow the company to continue developing its digital platform.
Axol is headed by Liam Taylor, CEO and Dr. Thomas Stratford Interim Chairman.