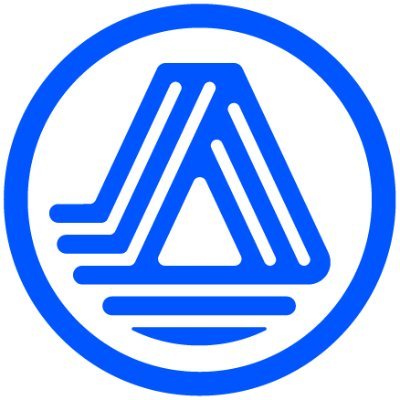 Azumo(formerly FLEx Lighting), a Chicago, IL-based display technology company, raised $30m in financing.
The round was led by Anzu Partners with participation from SABIC Ventures, VectoIQ, Dipalo Ventures and Energy Foundry.
The funds will be used to increase international expansion, boost its manufacturing capabilities, and launch products with its low-power LCD 2.0.TM technology.
Azumo has a sunlight-readable, reflective LCD 2.0 technology that is more energy-efficient than traditional, high-power backlit LCDs. This technology is thin and eye-safe and opens up new markets for reflective LCDs in the consumer, medical, industrial and educational markets. With a range of 1″-17″ in size, Azumo displays can easily integrate into any device.