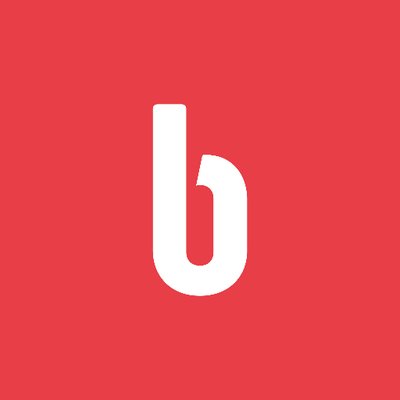 Barbara IoT, a Bilbao, Valencia, and Madrid, Spain-based provider of a cybersecurity operating system to protect industrial equipment, raised €2.5M in funding.
The round was led by Caixa Capital Risc, the venture capital arm of CriteriaCaixa and lead investor through its Criteria Venture Tech fund, and Iberdrola, through Perseo, with participation from GoHub, Bizkaia Seed Capital and Basque Fondo.
The company plans to use the funds in order to strengthen its position in the smart grid sector and expand into new markets within the critical infrastructure sector.
Led by David Purón and Isidro Nistal, Barbara IoT has created a cyber secure operating system that allows it to connect and protect industrial equipment with an anti-hacker shield. It collects data and runs artificial-intelligence algorithms to detect anomalies and automate operations in real-time. This technology allows for real-time processing of data and analysis in photovoltaic cells, high and mid voltage grids, and substations. Barbara IoT has been working with multinationals in critical areas such as emergency services, energy management, and water management. Clients include Iberdrola, Cellnex, Grupo Red Eléctrica, Grupo DIA and Global Omnium.