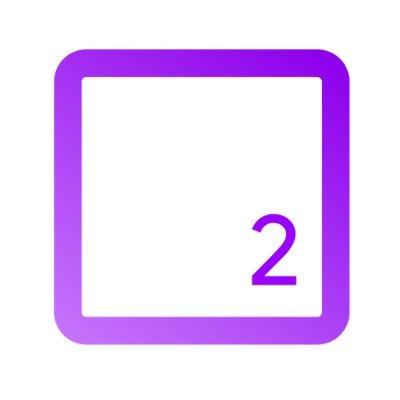 Seed funding of $3.8M was raised by Basetwo, a Toronto-based company, Sunnyvale, CA-based provider of SaaS AI platforms for manufacturers.
The round was led by Glasswing Ventures and Argon Ventures with participation from Caffeinated Capital, Graphite Ventures, MaRs IAF Pareto Holdings, Plug and Play, and Quiet Capital.
The funds will be used by the company to launch the AI platform.
Basetwo, led by CEO Thouheed Abul Gaffoor is an AI platform for process engineers that allows them to create and operate digital twins of their plants. Manufacturers use the digital twins built with Basetwo AI for process improvement across the entire value chain, from process development to commercial production.
The company will begin in the pharmaceutical market before expanding to the food and drink and chemical markets.
The founding team includes Thouheed, Thamjeeth Abdul Gaffoor, Tawfeeq Abdul Gaffoor, and Kiefer Eaton.