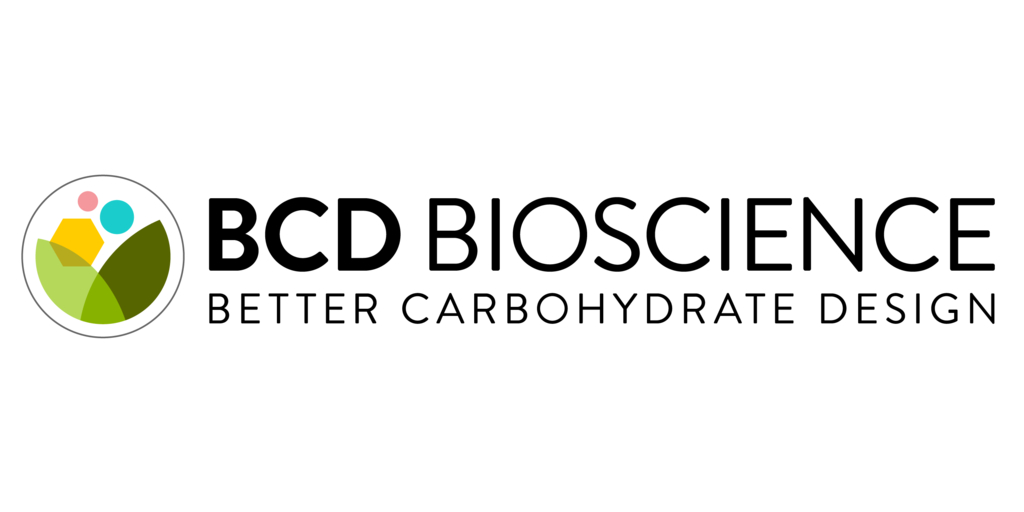 BDC Bioscience raised $12M In Series A Funding, biotechnology company in Davis, CA.
Acre Venture Partners was the lead, with Seventure Partners iSelect Fund and Collaborative Fund participating. Skyviews Life Science also participated.
The company intends use the funds to obtain regulatory approvals, enhance production capabilities, expand product pipeline, and continue building the prediction and screening platform.
BDC Bioscience, a spinout from UC Davis, was established in 2019. It is led by Steve Watkins and is a technology company that can make precise prebiotics using most natural fibers. BDC Bioscience's science platform has been validated for rapid screening of prebiotics to determine their functional properties. This platform can also give deep insights into carbohydrate structure, and the utilization of prebiotics bacteria. Commercial applications are foods, nutritional, and therapeutics.