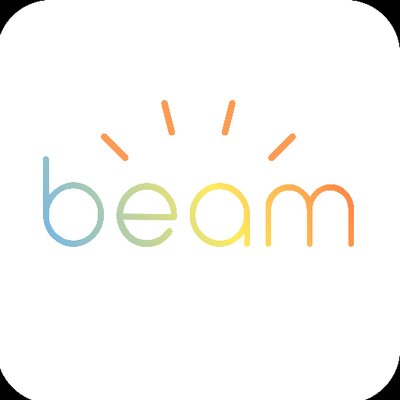 Beam Impact, a New York-based social impact tech company, has raised $13.3M through Series A funding.
The round, which brings Beam's total funding to date to $15.4M, was led by Index Ventures with participation from Ulu Ventures, HearstLab, Brian Long and Andrew Jones, and Ruchika Julapalli.
The company plans to use the funds for growth and expansion of its network of partners and to deepen its product offerings to better serve brands, non-profits and consumers who are trying to make a difference.
Beam Impact was founded by Viveka Hulyalkar (Forbes 30 Under 30) and Alex Sadhu (ecommerce integration). Beam matches partner brands with nonprofits that are aligned with their values. It allows customers to choose a nonprofit while they shop and the brand will donate a percentage of their purchase.
The platform provides real-time transparency at every point in the consumer journey into how the customer's dollars are going towards tangible goals.
Beam has already signed partnerships with over 100 top brands like Instacart and Roots Canada. Beam has also partnered in the past with more than 500 nonprofits.