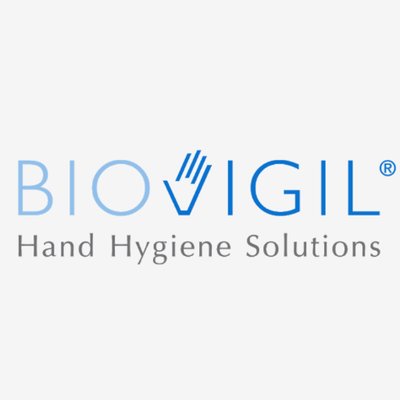 BioVigil, an Ann Arbor, MI-based market leader for electronic hand hygiene monitoring has raised an undisclosed amount.
The round is headed by one of the Board members and a key shareholder.
The company intends to use the funds to further strengthen the team and continue advancing its technology and invest in its customer's success in healthcare and beyond.
BioVigil's CEO Sanjay Gupta is the founder and CEO. BioVigil uses technology to improve hand hygiene compliance in healthcare facilities. This results in lower healthcare-acquired infection (HAI), better patient engagement, greater data access provider teams, and higher Leapfrog Group grades.