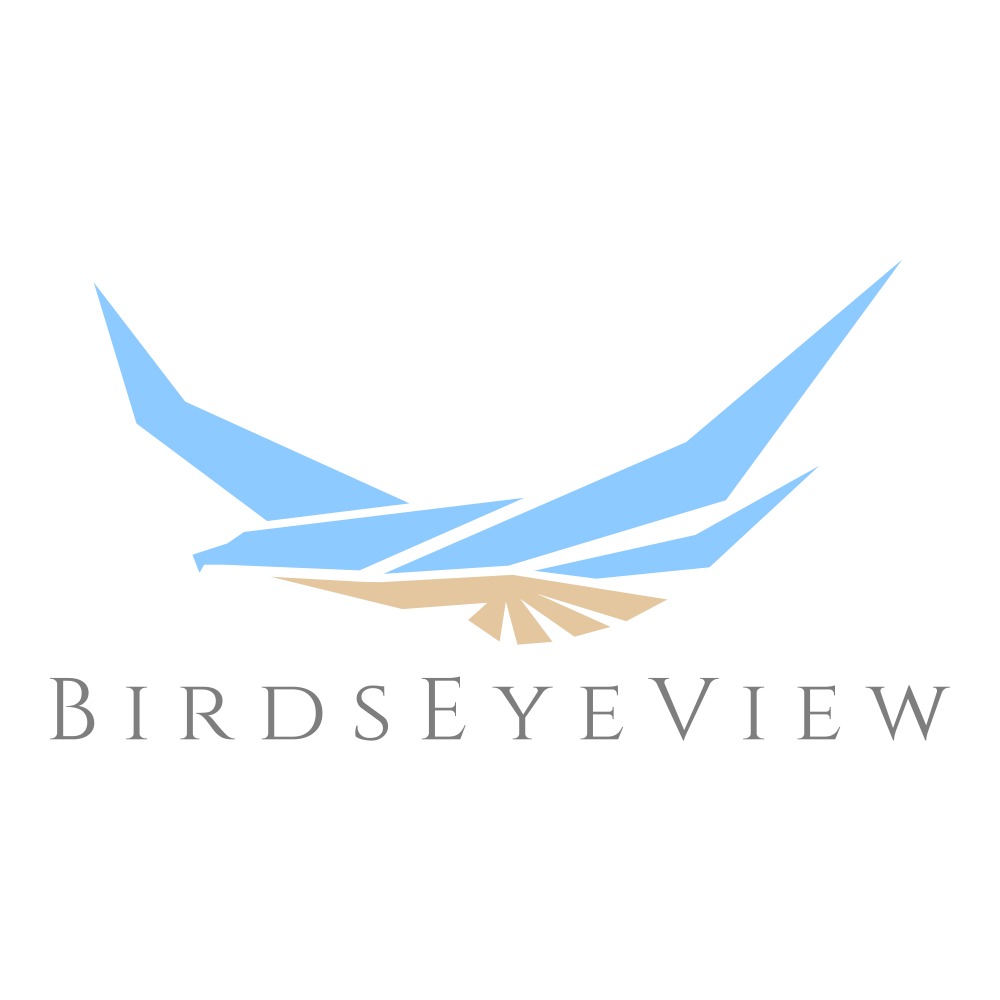 BirdsEyeView, a London, UK-based Insurtech startup, raised a Seed funding of undisclosed amount.
SFC Capital led the round. European Space Agency was the lead.
The company plans to use the funds for team growth, tech development and matching ESA funding.
BirdsEyeView, led by James Rendell as CEO, is an insurtech startup that uses satellite data for insurance solutions for severe weather. It also provides SMEs with access to parametric weather insurance products.
The company structures weather-based events insurance products using its proprietary algorithmic underwriting engine, RAPTOR™, with the objective of providing SMEs access to weather-based events insurance products. This technology is based on meteorological data collected by NASA, European Space Agency and other sources. It then processes this information to create parametric products that are based on the weather event rather than the possible losses for the policyholder.