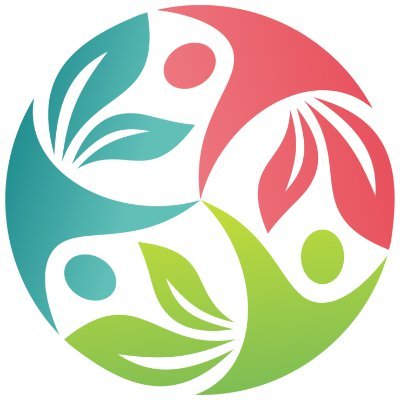 $2M Seed funding was raised by Boundless Life, a Montreal-based company that provides a network of communities in different destinations worldwide.
Idea Fund Partners, Ange Quebec and CUBD Ventures led the round.
The company plans to use the funds to hire key employees and open its first four full-service communities.
Boundless Life, headed by Marcos Carvalho as Co-Founder and Head for Demand Generation, is creating a network in destinations around the globe that allows families to make connections, work remotely, be culturally infused, and where children can benefit from a forward-thinking education system. The educational offering offers a Nordic Baccalaureate program inspired by the Finnish school system, which allows digital nomad families with school-aged children ages 1-12 to participate through experiential, personalized, purposeful, and nature-based learning. The curriculum tracks children wherever they go. The curriculum can be used to help children learn new skills and adapt to their age if they move to another Boundless Life destination.
In January, the company opened its first location in Sintra, Portugal. It has 30 homes and is fully booked for the second, third, and fourth cohorts of families. All amenities are within walking distance of the residences, which can be found in the heart of the historical town.
The following Boundless destinations are Spain, Costa Rica, Italy, Costa Rica, Costa Rica, Spain and Morocco.