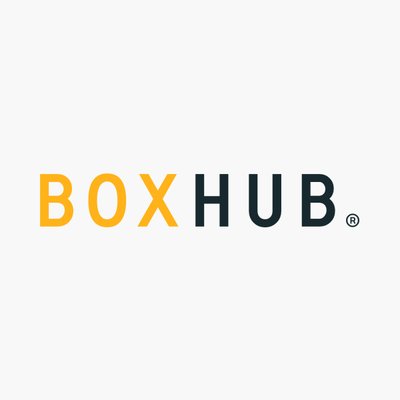 Boxhub has raised $2.7M the Seed Funding, 'The Container Marketplace,' a Toronto-based online marketplace that sells shipping containers from Canada and was founded in Copenhagen Denmark.
Backers included Niklas Östberg, Conrad Whelan, David Helgason, Esther Dyson, Charlie Songhurst, Aakrit Vaish, Michael Pomerleau, Samuel Fuentes, and vc firm Innoport.
The funds will be used by the company to increase U.S. product development and expansion.
Boxhub was founded in 2017 by Maximillian Birner and is an e-commerce platform that allows the purchase and delivery of shipping containers. Customers use the managed marketplace for DIY/upcycling projects. Boxhub-procured containers have many second lives, including tiny houses, vertical farms or home offices.
Numerous customers have bought shipping containers via the platform, including NASA and General Electric as well as Hobby Lobby and the New York City Housing Authority.