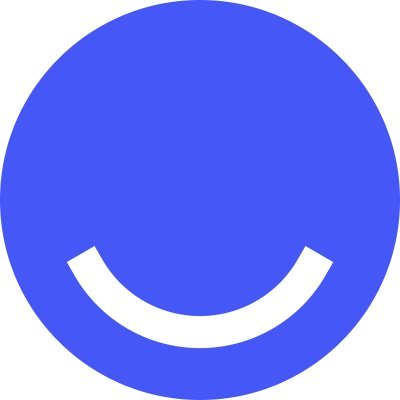 Bubbles, a San Francisco, CA-based provider of an asynchronous video collaboration tool, raised $8.5M in seed funding.
Backers included Khosla Ventures, Craft Ventures, Streamlined Ventures, 468 Ventures, and Bain Capital, as well as and strategic angels including Naval Ravikant, Jeff Morris Junior, Brianne Kimmel, Rahul Vohra & Todd Goldberg, and Ryan Hoover.
The company plans to use the funds for expansion, to increase its user base, as well as to roll out new features that improve team collaboration.
Bubbles, led by CEO Tom Medema and a multi-functional async collaboration platform for remote work, adds threaded audio, text comments and audio to the on-screen environment. This round will see the money invested in features that allow teams to reach agreements without having to meet in person. It will also make bubbles accessible for everyone, any time, anywhere.
It is currently used by thousands of users all over the globe.