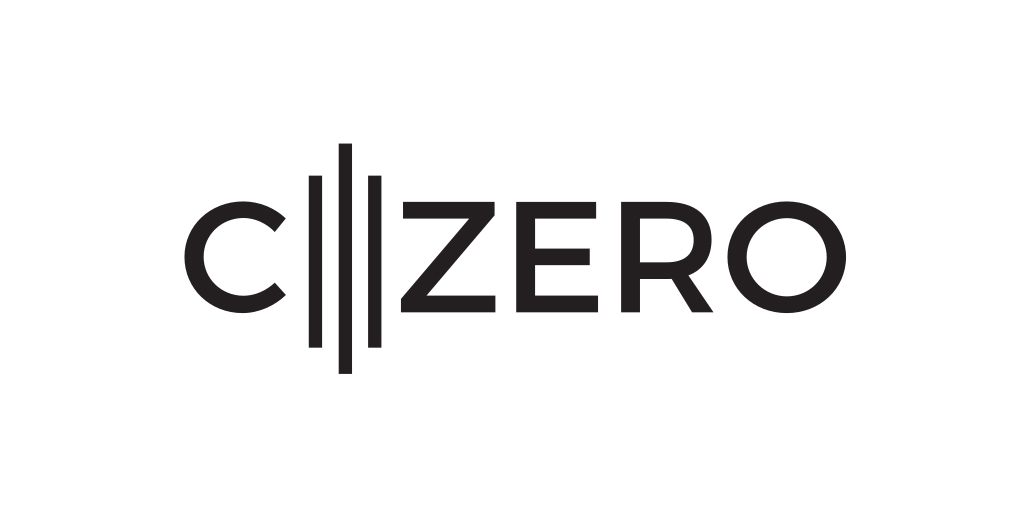 C-Zero, a Santa Barbara, CA-based clean energy company that has developed technology for natural gas decarbonization, raised $34M in funding.
The round was lead by SK Gas with participation from Engie New Ventures and Trafigura, Breakthrough Energy Ventures. Eni Next, Mitsubishi Heavy Industries, AP Ventures, Eni Next and Eni Next.
The funds will be used by the company to construct its first pilot plant. It is expected to go online in Q1 2023.
Led by Zach Jones, President and CEO, and Eric McFarland, CTO, C-Zero is commercializing a proprietary process for transforming natural gas into clean hydrogen and a solid carbon co-product. The plant can produce up to 400kg hydrogen per day from natural gases with no CO2 emissions.