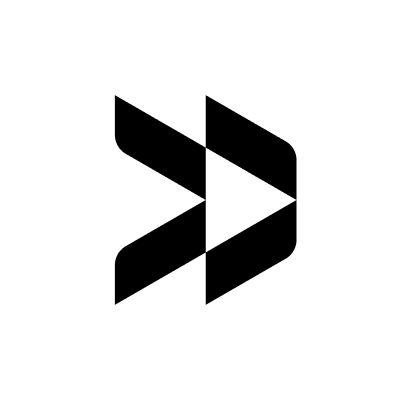 Capchase, the NY-based provider non-dilutive capital to recurring-revenue companies in the U.S.A and Europe,, has raised $80m Series A funding.
The round was led and participated by 01 Advisors.
The company plans to use the funds to expand its business and products, and also to hire an additional 100 workers by the end the year.
Capchase was founded by Miguel Fernandez (CEO) in May 2020. It allows high-growth companies to get financing through cost-effective lending and financing tools. It automates the entire fundraising process for businesses. Since launching its initial revenue-financing product, Capchase Grow, which enables recurring-revenue companies to access future capital upfront, the company has quickly launched two additional products: Capchase Extend,  a buy now pay later solution for businesses, and Capchase Earn, a high-yield account that pays a competitive return on companies' idle cash (such as VC funds), helping to further reduce their overall cost of capital. The company also developed the CapScore™, a proprietary system that evaluates hundreds of data points (such as subscription rates, growth, cash on hand, etc.) and determines in near real-time a company's ability to repay a loan, both now and in the future.
It has worked with almost 3,000 companies in the U.S.A. and Europe. The company has made over $2 billion available for founders and extended runways by more than 5,000 months.
Capchase has grown to 10 markets in the past 18 months, including seven European countries. Capchase also has more than 100 employees.