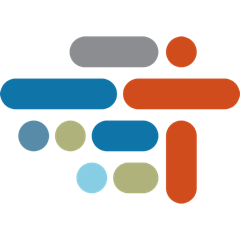 Series B funding of $30 million was raised by Carlsmed, a Carlsbad-based spine surgery company.
Capital Group was the leader of the round, with participation by U.S. Venture Partners (The Vertical Group), Cove Fund, Wavemaker Three-Sixty Health, and Wavemaker Three-Sixty Health. Carlsmed announced today that Robert Mittendorff MD MBA, General Partner and Head, Healthcare, at B Capital Group, has joined its Board. Widya Mulyasasmita (Ph.D.) Senior Principal at B Capital Group will join the Board as an observer.
The funds will be used by the company to accelerate the commercialization and sale of aprevo®, Carlsmed's FDA-cleared personalized surgical devices.
Carlsmed is led by Mike Cordonnier, CEO. He uses proprietary digital technology and patient data to create an aprevo® Devices that are customized to improve the quality of surgical care for adults with spinal malalignment.