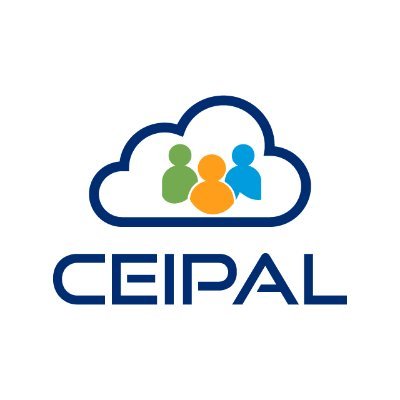 Ceipal, a Rochester, NY-based AI-powered talent acquisition platform, closed its $21m Series B funding round.
The company, which raised $16.5 million through its Series B round, along with $4.5 million in debt financing, totaled $21 millions in funds. It plans on using the funding to increase its product capabilities, as well as to grow its customer base of staffing firms, systems integrators, corporate organizations and other businesses.
Camden Partners was the leader of the round. Along with existing investors Mistral Venture Partners (resolve growth partners) and Topmark Partners were added to this round. Jason Tagler, Managing Partner of Camden Partners, will join CEIPAL's board of directors as part of this investment.
Ceipal, which is led by Sameer Penakalapati (CEO), an AI-powered SaaS platform that manages the entire talent acquisition process. The system uses advanced technology to analyze large amounts of candidate data and employee data. This provides actionable insight that can be used to meet hiring goals and implement talent strategies. With solutions for pipeline curation, candidate engagement & marketing, applicant tracking, and workforce management, Ceipal helps staffing firms, MSPs, and corporate hiring teams of all sizes to attract and retain the best available talent. The company was founded in 2015. It has served more than 2,000 customers and over 120,000 recruiters worldwide. The company has a global workforce of 450 people, with leadership teams in India and the U.S. with plans to increase that number to over 1000 in the next 12-18 months.