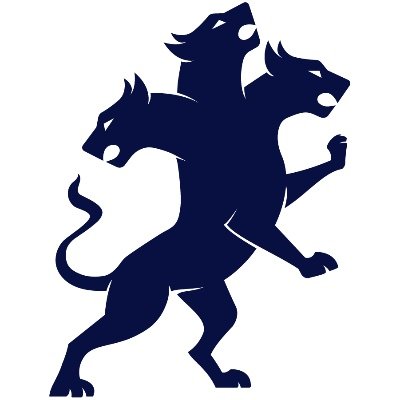 Cerberus Cyber Sentinel Corporation (NASDAQ: CISO), a Scottsdale, Ariz.-based cybersecurity consulting and managed services firm, completed the acquisition of Creatrix, Inc., woman-owned cybersecurity and information technology company based in Tennessee and Maryland.
The deal's value was not disclosed. Cerberus will now have expanded security and identity management services.
According to the agreement, Creatrix becomes a wholly owned subsidiary of Cerberus Sendtinel.
Creatrix was co-founded by Anna Fleeman (managing director) and Sami Elhini (president). It is well-known for its expertise in identity management, systems integration, and software engineering.
Cerberus Sentinel, founded by David Jemmett as CEO, is a leader in managed cybersecurity compliance (MCCP), services. Its exclusive MCCP+ managed cybersecurity compliance and cybersecurity services and culture program make Cerberus Sentinel a market leader. The company is growing by purchasing cybersecurity, managed security services and compliance companies. These companies have the best technology and talent to develop innovative solutions that protect government agencies and businesses against the most challenging security threats.