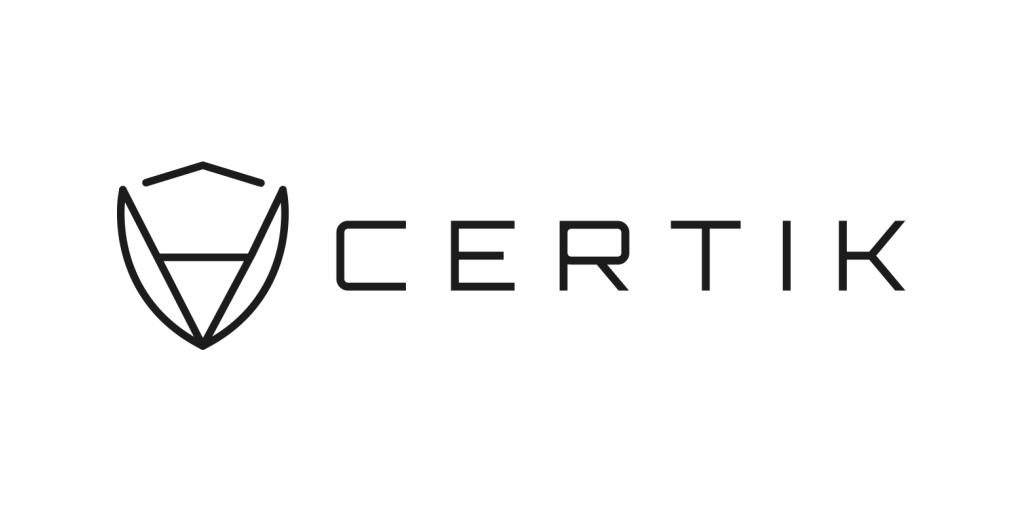 The Series B3 financing round of $88 million was closed by CertiK, an NYC-based global Web3 and blockchain security company.
Insight Partners, Tiger Global and Advent International led the round. Goldman Sachs participated as well as other existing investors, such as Sequoia Venture Partners or Lightspeed Venture Partners.
The company plans to use the funds to develop and implement more innovative, data-driven security solutions.
CertiK was founded by Zhong Shao and Ronghui Gu, computer science professors. CertiK's mission is to protect the Web3 world. It combines innovations from academia with Enterprise to allow mission-critical blockchain applications to build with security and accuracy. Its auditing service provides predeployment auditing, formal verification for smart contract, blockchain protocols and Web3 applications, while Skynet provides 24/7 active monitoring of security threats on-chain. CertiK also recently launched its Know Your Customer ("KYC") and fraud investigation service this year.
CertiK's crypto assets have been protected for over 3200 enterprise clients, totaling more than $300 billion.