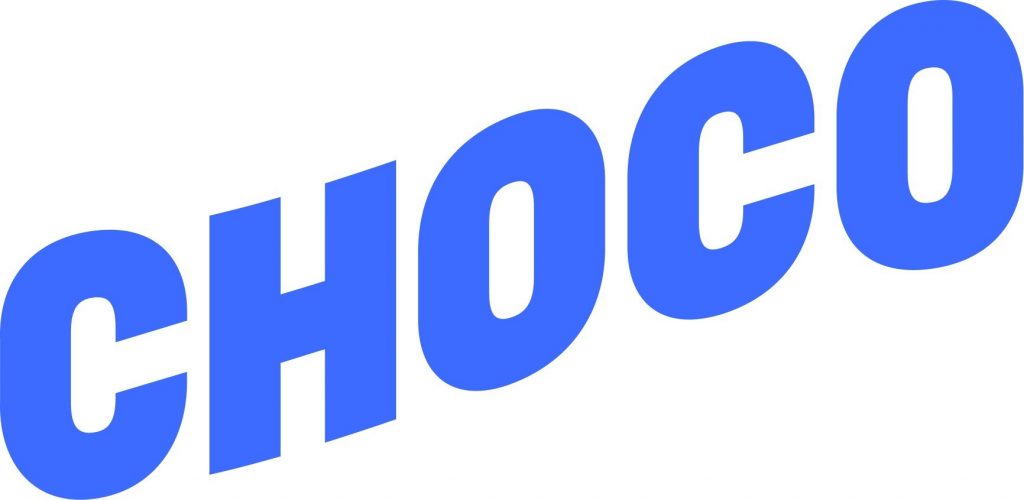 Choco, a Berlin, Germany-based food technology company, raised $111m in Series B2 funding with a valuation of $1.2 billion.
G Squared, a U.S-based growth investor, led the internal round along with Insight Partners.
The company will use the additional funding to drive continued technology innovation, support its growth in the U.S. and Europe, and expand to additional markets.
Choco was founded by serial entrepreneurs Daniel Khachab & Julian Hammer. It offers a software platform that digitizes order, supply chain operations, and communications for suppliers.
Choco connects restaurateurs with their suppliers on a digital platform that optimizes purchasing processes and allows customers to save money, time, and food. The company was founded in 2018 and has experienced rapid growth. It is currently active in many markets, including the U.S. and Germany. Choco had more than $1.2 billion in goods sold through its platform in February 2022.