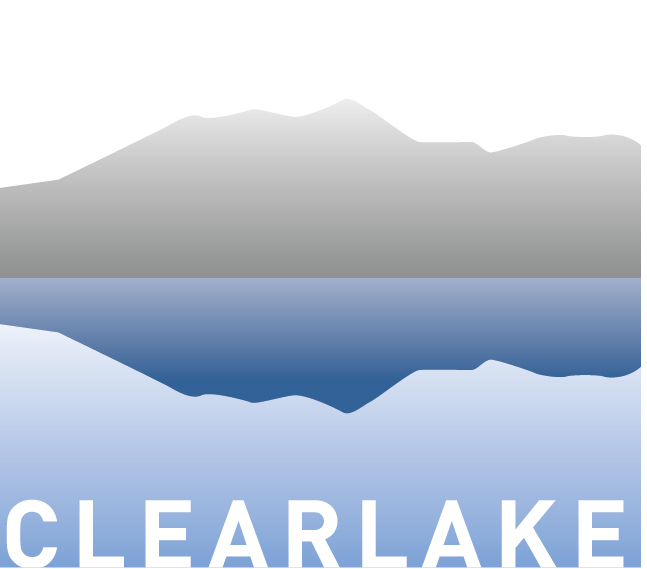 Clearlake Capital Group, L.P., a Santa Monica, Calif.-based investment firm that focuses on technology, industrials, and consumer industries, closed its seventh flagship private equity fund, Clearlake Capital Partners VII, with more than $14.1 billion in commitments.
Fund VII's limited partners include a wide range of corporate and public pension funds, sovereign wealth funds and insurance companies. Foundations and endowments as well family offices are also represented. With 300 institutional investors representing six continents and over 40 countries, Fund VII received support from existing longtime investors as well as prominent new investors, with approximately half of these new investors based in the U.S. and the remainder representing Asia, Middle East, Europe, and North and South America.
Led by Co-Founders and Managing Partners Behdad Eghbali, and José E. Feliciano, Clearlake Capital Group, L.P. is an investment firm operating integrated businesses across private equity, credit and other related strategies.  The firm's core target sectors are technology, industrials, and consumer. Clearlake currently has more than $72 billion of assets under management, and its senior investment principals have led or co-led over 400 investments. The firm is headquartered in Santa Monica, CA with affiliates in Dallas, TX and London, UK.
Fund VII's announced platform investments include Cornerstone OnDemand, Concert Golf, Discovery Education, Intertape Polymer Group, Kofax, Mold-Rite Packaging, Quest Software and Springs Window Fashions.
Realizations across the Clearlake platform in 2021 include American Construction Source, Appriss, DigiCert, Ivanti, NetDocuments, Janus International, Precisely, Provation, symplr, Wheel Pros and investments under Clearlake's Better For You platform.