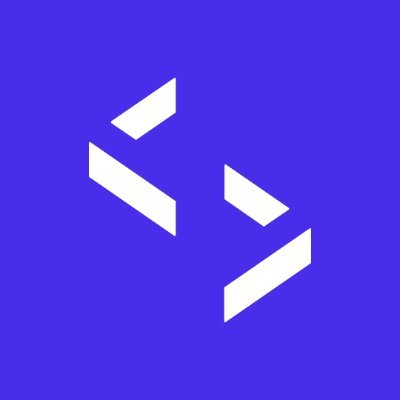 Codat, an NYC-based universal API for small business data, raised $100m in series C funding.
JP Morgan Growth Equity Partners led the round with participation from Canapi Ventures, Shopify, and existing investors Index Ventures as well as PayPal Ventures. As part of the financing, Patrick McGoldrick, Partner at J.P. Morgan Growth Equity Partners will join Codat's board.
The funds will be used to continue expanding operations and to further develop the company's development efforts.
Codat was founded in 2017 by Pete Lord, CEO. It provides real-time connectivity which enables financial institutions and software providers to create integrated products for their small businesses customers. Lenders, corporate card providers, and business forecasting software are all clients. Use cases include automatic reconciliation and business dashboarding. Codat reports that it now has over 200 clients, including many of the world's largest banks as well as rapidly growing fintechs such as Brex, Jeeves, Pipe and Clover, and a team of 250 people across the UK, North America and Australia. The company has offices in London, New York, San Francisco and Sydney.