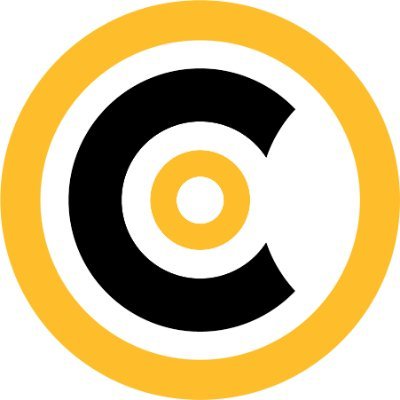 $4M funding was provided to Coginiti, a Atlanta-based company that specializes in collaborative intelligence.
Circadian Ventures led the round.
The company plans to use the funds for tools that allow analytics teams to create, share and discover insights.
Led by CEO Rick Hall, Coginiti provides integrated analytics management tools that empower data engineers, analysts and teams of analysts to generate insights quickly. The company's practices and applications enable modern analytics teams to discover, create, share and reuse their most productive analytic assets.
Coginiti serves more than 400 customers including Change Healthcare and Magellan Health as well as Suncorp and Eli Lily.