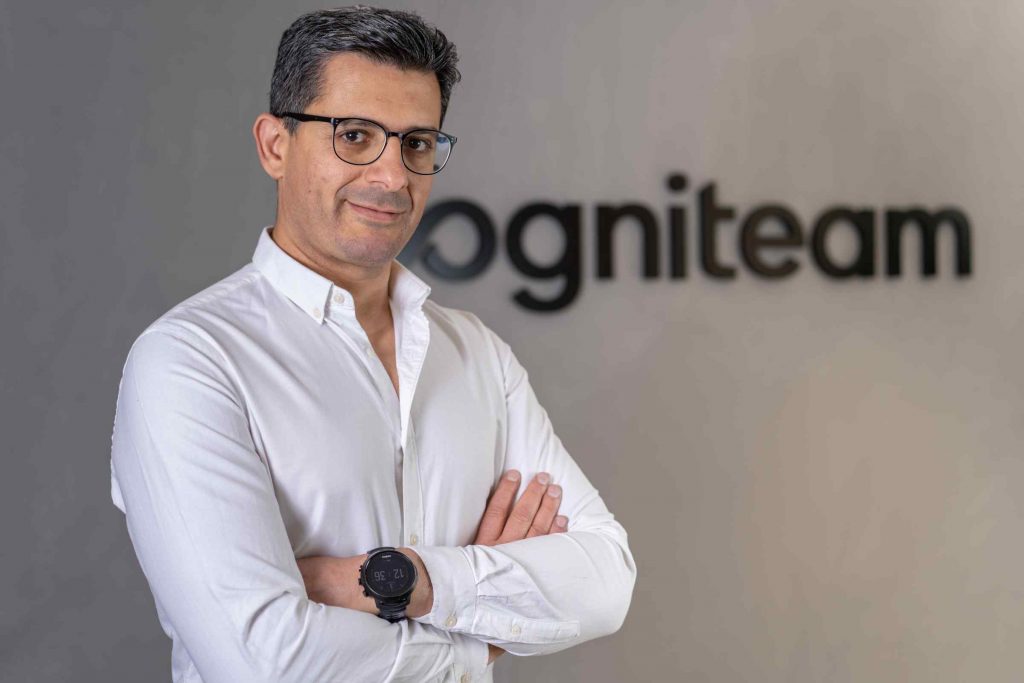 Cogniteam, a Tel Aviv, Israel-based robotics development company, raised $5.6M in Series A funding.
Seabarn Management and Panthera family members led the round.
The company plans on using the funds to increase product development, expand sales, and strengthen support teams.
Cogniteam's CEO, Dr. YehudaElmaliach, provides Nimbus, a robotics AI operating platform. This platform boosts collaborative robotic development capabilities and helps companies bring new robot programs to market in a fraction the time. This platform allows software developers to test their abilities in a virtual environment before they build a prototype robot.
Alongside this virtual testing environment, developers can select pre-built software packages from the ROS operating system, NVIDIA's ISAAC SDK GEMs toolset, and field-tested algorithms that were developed in-house by Cogniteam. Once they are mobilized, Nimbus-operated robotics are kept current with the latest software developments as well as AI learnings via regular Cloud updates and lesson share.