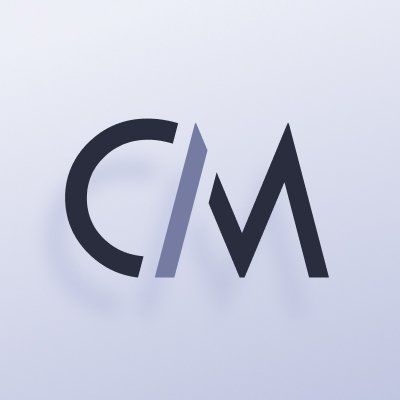 Coin Metrics, a Boston, MA-based provider of crypto financial intelligence, raised $35m in Series C financing.
Acrew Capital, BNY Mellon led the round with participation by Goldman Sachs. Fidelity Investments. Highland Capital Partners. Morningside Technology Ventures. New investors Cboe Global Markets. Mubadala Investment Company. Brevan Howard Digital.
The funds will be used by the company to expand into new markets and product innovation.
Coin Metrics is co-founded and runs by Tim Rice, CEO and co-founder. It now offers a comprehensive suite of services – including on-chain data, a universal block explorer, market data and metrics, indexes and network risk management.
The company was awarded SOC 2 Type 1 status by Deloitte after it completed its $15 million Series B in 2021.