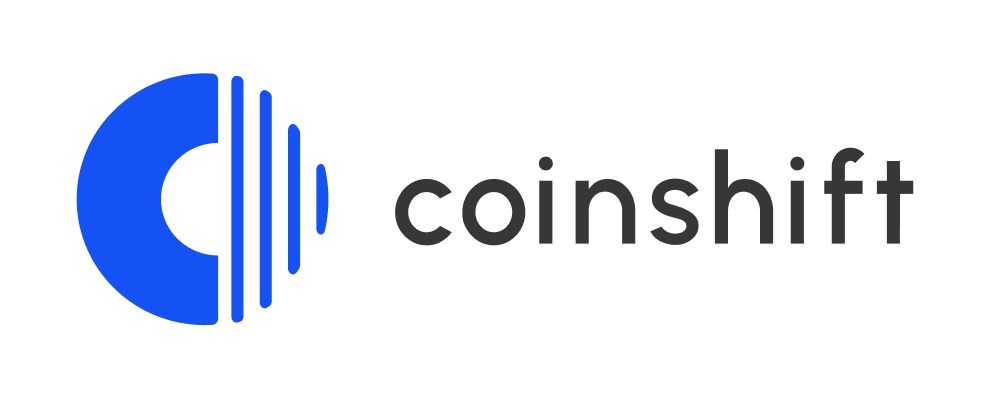 Coinshift, a Sheridan Wyo.-based treasury platform and infrastructure platform that allows DAOs and cryptocurrency businesses to manage cash reserves has raised $15m in Series B funding.
The round was led by Tiger Global and joined by Sequoia Capital India, Ryan Hoover (Founder of Product Hunt and the Weekend Fund), Alameda Ventures, Spartan Group, Ethereal Ventures, Alpha Wave Capital, Hash key Capital, Quiet Capital, Polygon Studios, Volt Capital and 300 and more angels and operators in crypto and fintech, including:
Ryan Hoover (Founder of Product Hunt and the Weekend Fund)
Sandeep Nailwal — Co-Founder and COO, Polygon
Shiva Rajaraman — VP at Opensea
Prabhakar Reddy — Founder of FalconX
Scott Belsky — CPO Adobe and Founder of Behance
Lenny Rachitsky — Previously Product Manager, Airbnb
Utsav Somani — Iseed and Head of Angelist India
Shaan Puri — Previously Director of Product, Twitch
The company plans to use the funds to improve its treasury solution.
Coinshift, founded by Tarun Gupta (CEO), is a treasury management platform and infrastructure platform that allows DAOs to manage cash reserves, general finance, and overall risk. Coinshift is built upon the Gnosis Secure, which allows clients use its core pay-out functions to manage payments, engage with collaborative multi-signature transactions and save up to 90% on gas fees. Gnosis Safe's functionality is further extended by the company, which includes additional reporting features on Ethereum, Polygon, and other services that allow users to save time as well as reduce their operational and gas costs.
Coinshift has undergone rapid growth since its launch in June 2021, managing more than 1000 safes, $1.3 billion in assets and $80 million in payouts for organizations like Consensys, Messari, Biconomy, Uniswap, Perpetual Protocol, Balancer and many others.