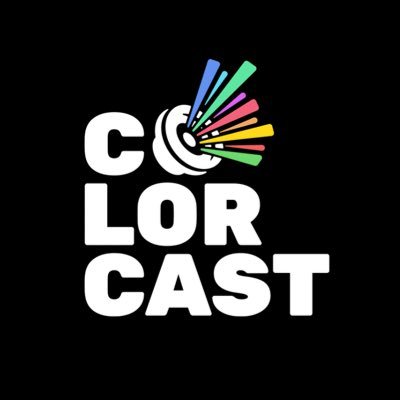 Seed funding of $3.5 million was raised by Colorcast, a Texas-based provider for a social sport talk app.
Next Coast Ventures led this round with participation from Tribeca Early Stage Partners Capital Factory VoicePunch Hilltop Ventures Partners and Connetic Ventures.
The funds will be used by the company to expand its operations and business reach.
Colorcast is led by Evan Kirkham, Co-Founder and CEO. This app allows anyone with an internet connection to comment on live sporting events, both before, during and after. It provides "casters" and listeners with stats, scores, betting odds, and other real-time information about the game. Casters and listeners interact with each other via text chat or via the "Hot Seat," where listeners are brought onto the microphone and given a chance to ask questions or share their own hot sports takes.