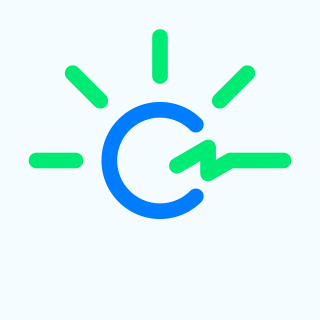 Funding of $16.5M was raised by Common Energy, a New York-based company that produces energy.
S2G Ventures, a direct investment team from Builders Vision, led the round.
The company intends use the funds to increase consumer access to community solar projects throughout the country, scale up its management platform, as well as to grow the management team and operating teams.
Common Energy is led by Richard Keiser who is the CEO. It offers programs that allow homeowners, renters, businesses, and others to help clean energy, reduce emissions in their communities, and save money on their electricity. This can be done free of charge with an existing utility account.
For project owners, Common Energy's platform is a cloud-based SAAS that enables them to manage and monetize complex, multi-tenant distributed generation projects. Common Energy's platform offers financial and collection visibility which results in a higher project ROI for clients. It can also be customized to facilitate accounting and reporting.