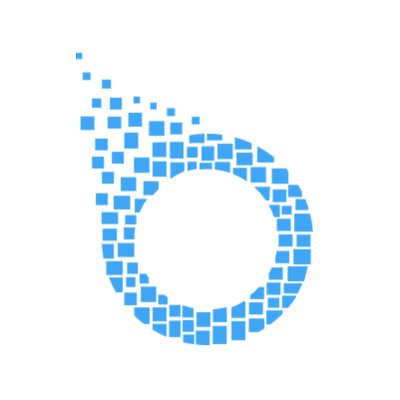 Compt, a Boston, MA-based company offering employee perk software, has raised $13M through Series A funding.
Battery Ventures led the round.
The company plans to use the funds for expansion and business reach in global markets.
Compt, headed by Amy Spurling as CEO, offers an employee benefit platform that allows companies to offer stipends to employees who want an inclusive approach to employee perks for their staff.
The vendor-agnostic stipend software is built with personalization in mind, allowing teams to assign set stipends in broad categories like "health and wellness" or "family." Employees then pick services in those categories that appeal to them. To get reimbursed, they upload photos of receipts via Compt's application or its direct integration into Slack.
Compt provides support for companies in 60 countries. It integrates with essential tools such as ADP, UKG and BambooHR. Sapling, Google and many more.