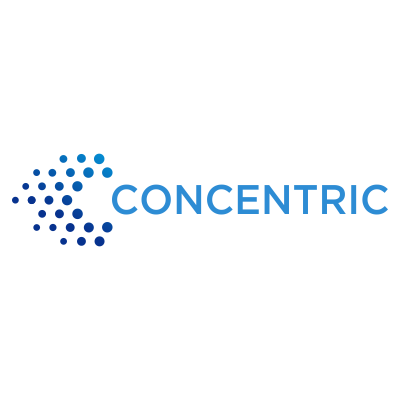 Concentric Inc., a San Jose, CA-based vendor of intelligent AI-based solutions for protecting business-critical data, raised $14.5m in Series A funding.
Ballistic Ventures led the round, with Citi Ventures and existing investors Core Ventures Group and Engineering Capital joining in. In conjunction with the funding, Ballistic Ventures' Barmak Meftah will join Concentric's Board of Directors. Mr. Meftah served as the President of AT&T Cybersecurity, a role assumed after the successful acquisition of AlienVault, where he led the company for six years as CEO. Under Mr. Meftah's leadership, AT&T established itself as a cybersecurity leader and one of the world's top-five largest managed security services providers (MSSPs).
The company plans to use these funds to grow its current customer base by expanding sales and marketing efforts. It also intends to increase its solution to protect an expanding number of content, locations, use cases, and other information.
Concentric, co-founded in 2005 by Karthik Krishnan, Madhu Shashanka, Chief Data Scientist, and Shankar Subramaniam (CTO, VP, Engineering), offers an autonomous data security system that allows security professionals the ability to assess, identify, and then remediate security issues. The Semantic Intelligence™ solution includes patented capabilities such as Risk Distance™ analysis for autonomous risk assessment and Concentric MIND for an AI-assisted deep learning model and policy management/curation. It protects intellectual and financial property, PII/PCI information, customer data, and other confidential business data across both on-premises data stores and cloud-based ones.