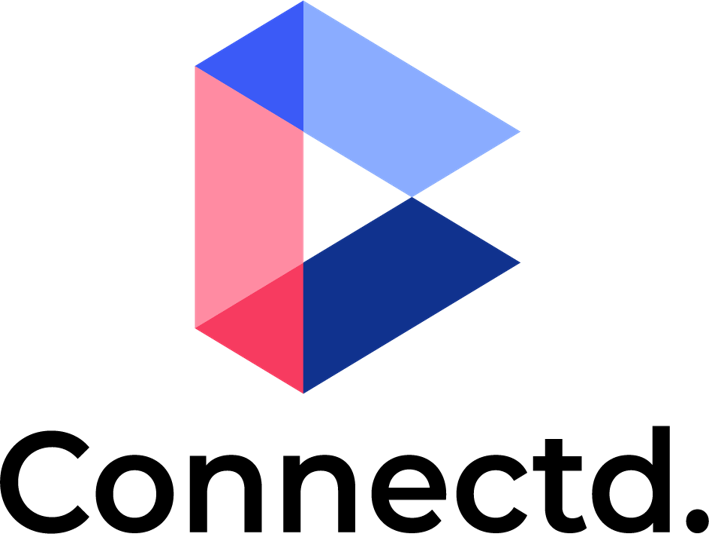 The seed funding for a new $1.6 million was raised by Connectd, a London-based network that supports early-stage investors and advisors to make meaningful connections.
Rob Wilmot was a TEDx speaker and the founder of Freeserve. Jonas Anker, CEO at Anker Capital, Gareth Hawkins and Serial Entrepreneur Brothers Aleks Subosic and Dejan Subosic, both of Deep North, were among those who supported him. Steve Scruton, former head Equity Research at HSBC, was also a backer.
The funds will be used by the company to expand its European operations and to launch two new innovative tools.
Connectd was founded by Roei Samuel, a serial entrepreneur. It connects entrepreneurs with investors and NEDs in order to create growth opportunities. Connectd is a technology that helps individuals and organizations find one another through a data-driven approach, eliminating the need for intermediaries in the investment process.
Connectd's curation tools allow founders to create a rich set of progress reports to ensure investors remain up-to-date. Investors can also target deals using the power of data and keep track of their contracts with ConnectdLegal.
Connectd was launched in February 2020. It has connected more than 1,000 startups and more than 1,000 investors. Connectd has also helped to foster more than 20,000 connections across ten countries.
With the opening of a new office in Stockholm, Sweden, the company has expanded its operations into Europe.