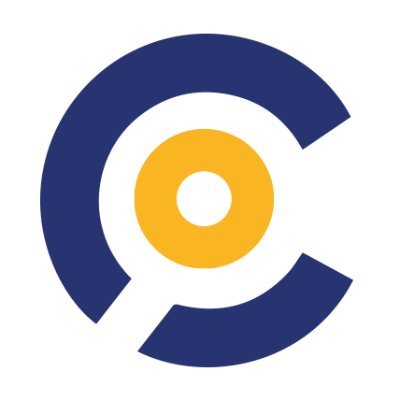 Constrafor, a New York-based provider of a SaaS construction procurement platform with embedded financing, raised $100M+ in Seed funding.
Fintech Collective led the round with participation from Commerce Venture, Ramp and Uber. CoVenture provided credit facilities to the company.
The funds will be used by the company to expand its Early Pay Program, subcontractor invoice financing offering and create new functionalities.
Constrafor is led by CEO Anwar Ghauche
for general contractors, a cloud platform streamlines and expedites subcontractor procurement & administration, including contracts, COIs, invoices, payments and diversity procurement – all in one place,
It offers a subcontractor program called the Early Pay Program (EPP). This is a cost-effective receivables financing option that reduces the time it takes to pay invoices, allows for faster cash flow, and lets them take on more projects. EPP allows subcontractors to get paid within 24 to 48 hour for approved invoices. This can improve cash flow by up 80 days, without using traditional, costly lending sources.
In addition to its core platform capabilities, Constrafor integrates with contractors' existing technologies, including accounting programs, ERP systems and project management tools.