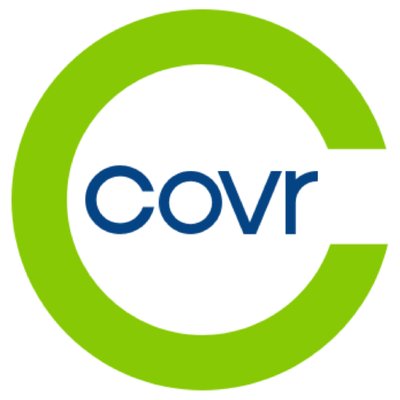 The $15M Series B funding was raised by Covr Financial Technologies, a Hartford-based provider of digital life insurance platforms, which has a headquarters in Connecticut.
Stone Point Ventures led the round, along with participation from IVG and Allianz Life Ventures.
The company plans to use the funds for continued development of digital insurance technology, as well as to support a variety of financial advisors, distribution partners, and insurance producers.
Covr, headed by Michael Kalen as CEO, offers life insurance products from various insurance companies. It makes it easy to compare rates and allows you to buy policies in minutes. The company's digital insurance solutions help financial institutions provide a better experience for customers by allowing them to use the trusted brand they already trust.
Covr currently serves over 25,000 financial advisors and over 40 million customers across over 30 financial institutions.