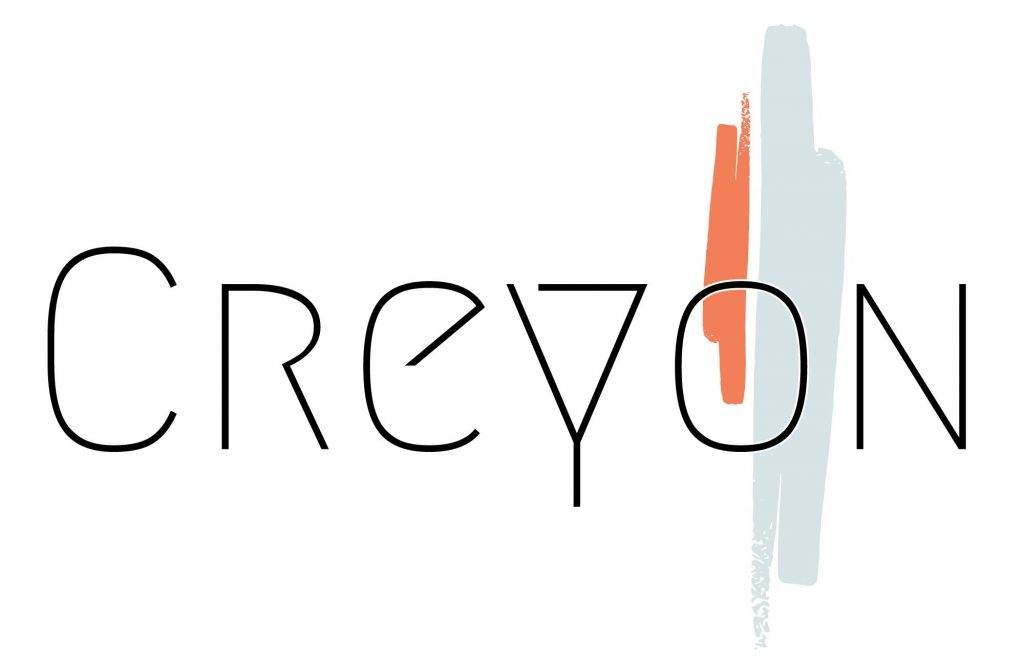 Creyon Bio secures $40M for Seed and Series A Financing, a San Diego-based drug development firm.
The round was led DCVC Bio and Lux Capital. Participants included Casdin Capital and Alexandria Venture Investments.
The company plans to use the funds for continued optimization of the platform and to expand its team.
Led by Co-founder, CEO and President Chris Hart, and Co-Founder and Chief Scientific Officer Swagatam Mukhopadhyay, Ph.D., Creyon Bio is a drug development company engineering RNA-based medicines and their components (oligonucleotide-based medicines or OBMs) with predictable safety and efficacy profiles. Creyon Bio produces proprietary, purpose-built datasets which inform machine learning models. They quickly identify the design rules for OBMs and their engineering principles.
Creyon Bio includes also
Nathan Billings Ph.D.

, Chief Strategy Officer

Monica McArthur, Ph.D., Chief Technology Officer
In addition to Hart and Mukhopadhyay, Creyon's Board of Directors includes Kiersten Stead, Ph.D., DCVC Bio; Zavain Dar, Lux Capital; and Dennis Langer, M.D., J.D., an independent board member.
"With a team that includes chemists, biologists, and computational scientists, Creyon Bio's cross-disciplinary approach breaks down silos to tackle the drug design problem from all angles and create an efficient path to patient impact," said Zavain Dar, Lux Capital.