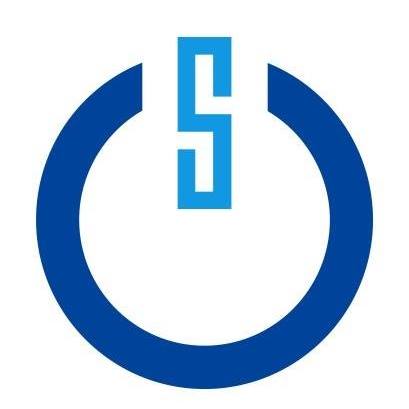 Funding of $215M was raised by Critical Start, a Plano-based provider for Managed Detection and Response cybersecurity solutions (MDR),
Vista Equity Partner led the round.
The company plans to invest the funds in technology, product and service offerings, as well as to expand its talent teams.
Critical Start's CEO Rob Davis is responsible for creating an MDR platform to simplify breach prevention. It helps organizations assess and respond to cyber threats immediately while also analyzing threat data to guide future actions. The company's technology and security operation center (SOC) analysts leverage a deep pool of behavioral data to automatically resolve security alerts, reduce risk acceptance, and improve team productivity. In addition to the MDR platform, Critical Start's Incident Response Team provides hands-on readiness, response, and forensic services for enterprise security teams.
The company has 24x7x365 security experts and a Cyber Research Unit (CRU) that monitors, investigates and resolves alerts efficiently.
Critical Start serves hundreds of MDR customers with a focus on midsize and large enterprises across a broad range of industries including manufacturing, retail, government, healthcare, financial services, and energy. The company's ARR has increased by more than 400% in three years. It also diversifies its channel network through integrations with third-party cybersecurity providers like Palo Alto Networks (Microsoft), Palo Alto Networks (Crowdstrike), Splunk, SentinelOne and VMWare.