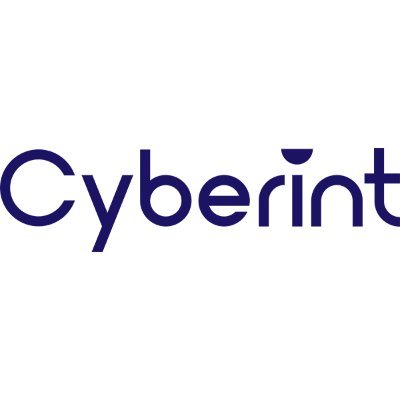 Cyberint, a Tel Aviv, Israel – based cyber threat intelligence company that pioneered attack surface reconnaissance, raised $40m in funding.
The round was led by StageOne Late Stage Arm (Backed by Clal Insurance, Menora & Bank Hapoalim), Neva SGR – part of Intesa Sanpaolo Group – Italy's largest bank, and Viola Growth, together with the participation of all existing investors.
Cyberint's CEO Yochai Corem is leading the charge. Cyberint combines Threat Intelligence and Attack Surface reconnaissance to provide organizations with a comprehensive integrated view of their external risk exposure. The combination of dark web data harvesting with autonomous analysis of the organization's attack surface, augmented with highly skilled threat intelligence experts, delivers information from a wide array of sources to the relevant teams, allowing for effective remediation across all sectors.
Cyberint's global customers include Fortune 500 leaders in all major markets. It helps them prevent, detect and investigate phishing, ransomware attacks, brand abuse and data leaks.
The company intends to use the funds to accelerate business growth, as well as to further develop and expand its SaaS Threat Intelligence & Attack Surface reconnaissance platform known as Argos EdgeTM. Cyberint will also increase its sales and marketing staff to support global go-to market efforts.
With tens of millions of dark web items, phishing attempts and leaked credentials identified monthly, Cyberint's technology is becoming increasingly critical. The company's ability to provide early warning to thousands cyber-attack attempts, supporting its customers' security programs and makes a real impact before harm can be done.