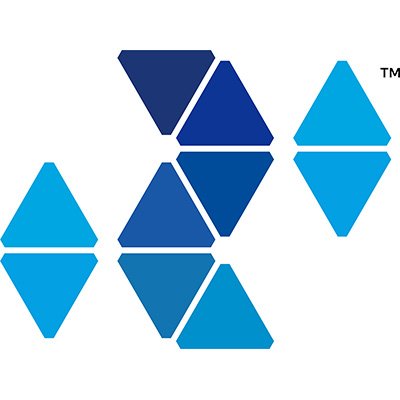 Cyberpion, which is based in Kirkland, WA, and Tel Aviv (Israel) and focuses on external attack surface management (EASM), has raised $27M through Series A funding.
U.S. Venture Partners was the lead investor, with existing investors Team8 Capital as well as Hyperwise Ventures participating. In conjunction with the funding, General Partner Jacques Benkoski joined Cyberpion's executive board.
The funds will be used by the company to expand its operations and business reach.
Led by CEO Dr. Nethanel Gelernter, and CBO Ran Nahmias, Cyberpion provides a platform that continuously performs discovery and vulnerability assessments on all of the enterprise's external-facing assets, connections and third party platforms dependencies far beyond the coverage of other security tools. The platform gives security teams clear indicators of high-priority threats and the steps that must be taken to address them. Cyberpion uses machine-learning to automatically protect users with no need for configurations, modifications or installation.