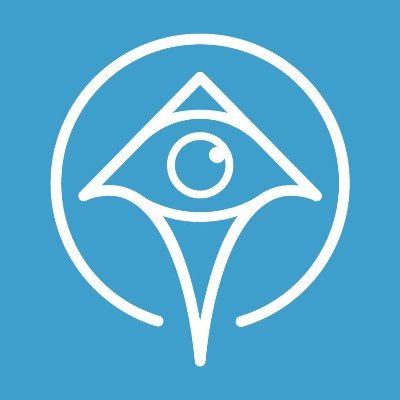 The Seed Funding Round of $5 Million was closed by Apono, a seed round for a cybersecurity startup in Israel, 'Israel Cybersecurity Startup'.
Meron Capital was the lead investor. 15 other investors participated, including YYM Ventures (Booster Ventures) and quite a few entrepreneurs who have been successful in cybersecurity startups. Industry veterans also joined the round.
The funds will be used by the company to expand its operations and to support its development efforts.
Apono offers access management solutions for organizations to secure permissions and comply with all customer data security requirements.
Apono first appeared in 2021. Rom Carmel and Ofirstein founded it. Both may have solid cybersecurity and DevOps experience. Rom worked in the R&D of the cyber divisions of the Israeli Prime Minister's office. Ofir was an Air Force Officer. Ofir was also a Logz.io core product development leader. While working in the field, Ofir and Logz.io faced the same problem of mismanaged permits that many other companies also face.
Rom Carmel, Apono CEO, believes that inadequate privilege management is what leads to so many data breaches that have resulted from customer data being leaked. Rom believes that security should not be sacrificed in order to increase business productivity. Apono clients come to him because they are tired of compromising.
Apono's approach is context-based and dynamic. It grants the precise permissions required to accomplish the task in the given time frame. Although the company employs only ten people in Israel and is relatively small, its product has been used by many large companies in Europe and America.
Experts from VPNBrains note that cybersecurity startups can raise millions of dollars these days. Theta Lake, a Santa Barbara-based cybersecurity company, raised $50 Million in Series B funding from Battery Ventures. MixMode, another American cybersecurity startup raised $45 million.